Wedding & Honeymoon in Northern Cyprus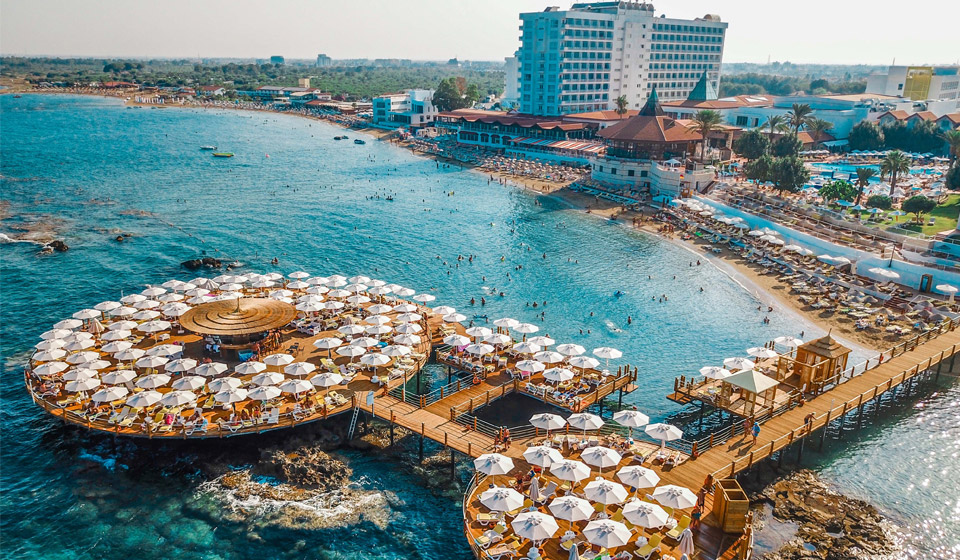 Famagusta / Northern Cyprus​
At Salamis Bay Conti Hotel, we provide more than your expectations with our first class services. All day long animation activities, sports activities, beach parties, dance shows, Cyprus night, live music, night animation shows, pool games, belly dancing courses, disco, DJ parties, children's disco and so on. We offer you a charming holiday that you will experience in full.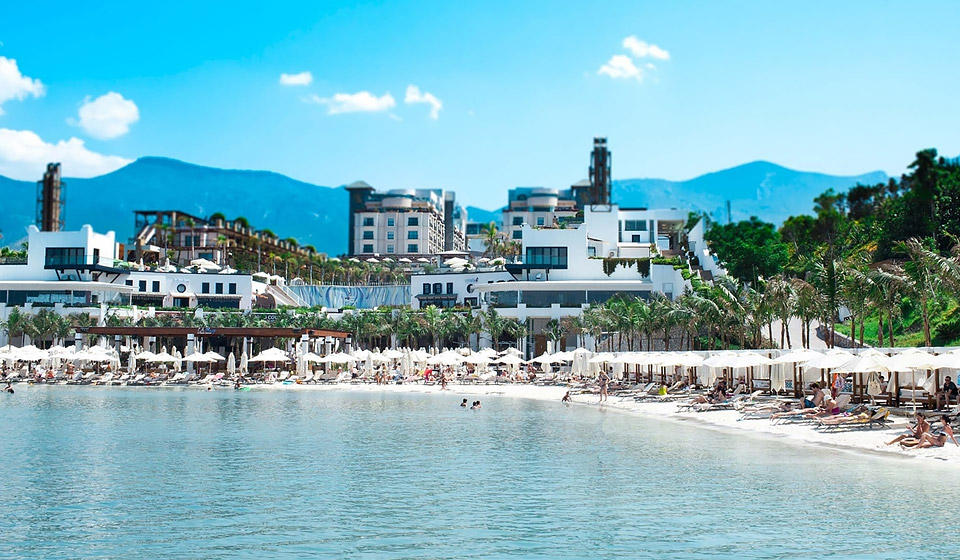 Kyrenia / Northern Cyprus​
More Sun More Fun In the unique world of Cratos Premium, take your place in our events that will add joy and excitement to you. Discover the world of privileges of Cratos Premium.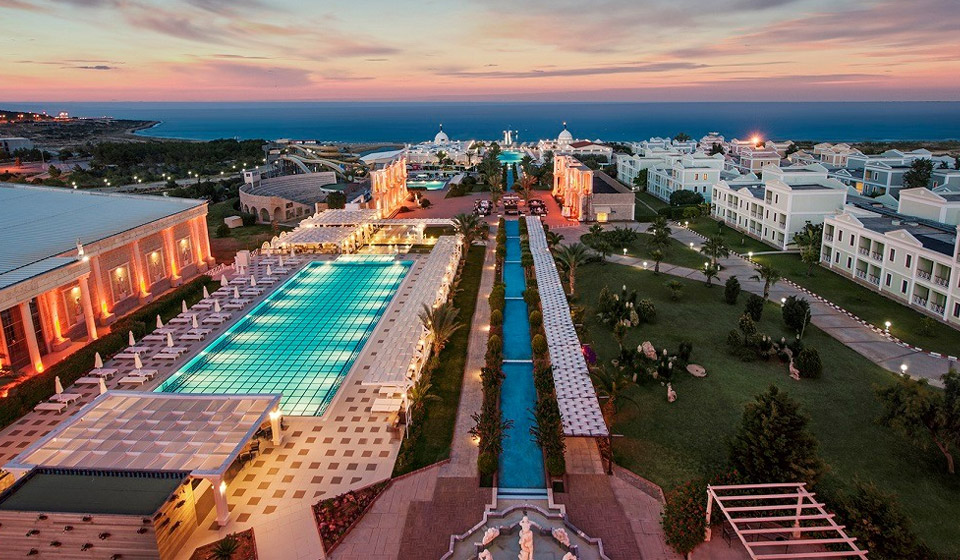 Kyrenia / Northern Cyprus​
4 seasons holiday climate, 739 rooms enriched with luxurious amenities, pools, spa and beauty center, convention center, meeting rooms and all other, with its untouched eye-catching beaches, exotic beaches, glittering sea, a replica of historic Artemis Temple, Kaya Artemis, with all its attractiveness, is amazing and so admiring.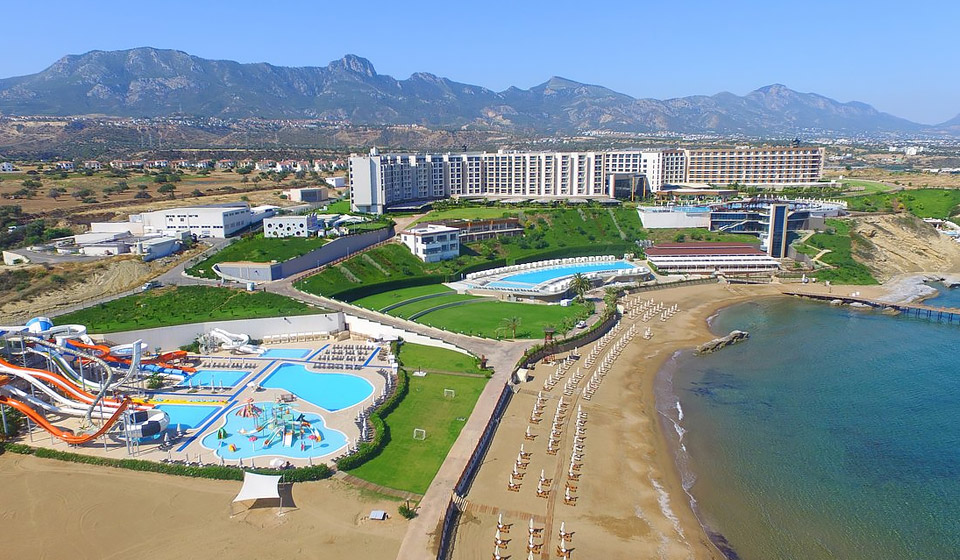 Elexus Hotel Resort Spa Casino
Kyrenia / Northern Cyprus​
More than a holiday… Dreamy weddings are held in Elexus…
Elexus makes weddings unforgettable in its magnificent places where you can you're your every desire from pool side to pier, from its spectacular beach to elegant ballrooms … 
5 Reasons  to have your Wedding in Northern Cyprus
1. Legal and civil weddings at your chosen venue or hotel,
2. Beach front locations,
3. First class accommodation and breath taking views
4. Value for money
5. Unforgettable memories to share