Paradise island of love where your love gets swept away. Wake up in your luxury bedroom, gaze upon a beach of purest white sand and deep blue crystal waters.
Jamaica is a perfect destination for honeymoon where newly weds can Indulge romance in natural beauty. From Dunn's river to YS falls to Bob Marley's museum there are so much to explore and enjoy endless Memories for lifetime
Jamaica offers a World of excitement celebrating the new chapter of your lives together.
Jamaica has a calming and relaxed laid-back lifestyle so whether you are seeking an
Adventurous active trip into jungles or Ocean with miles of stretching sand beaches
Your honeymoon will be unique with memories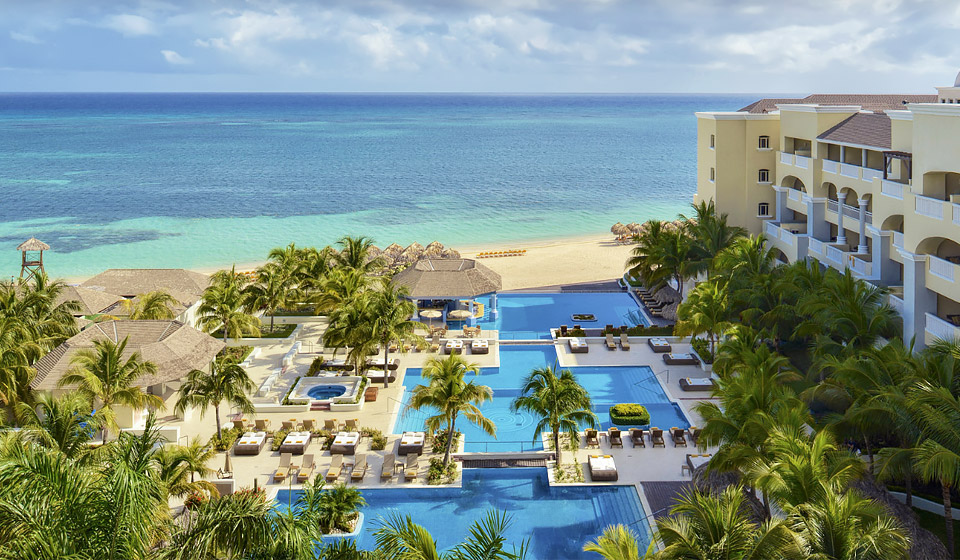 Iberostar Grand Hotel Rose
This popular hotel built in a colonial style, fabulous location in front of a white sandy beach with its private access.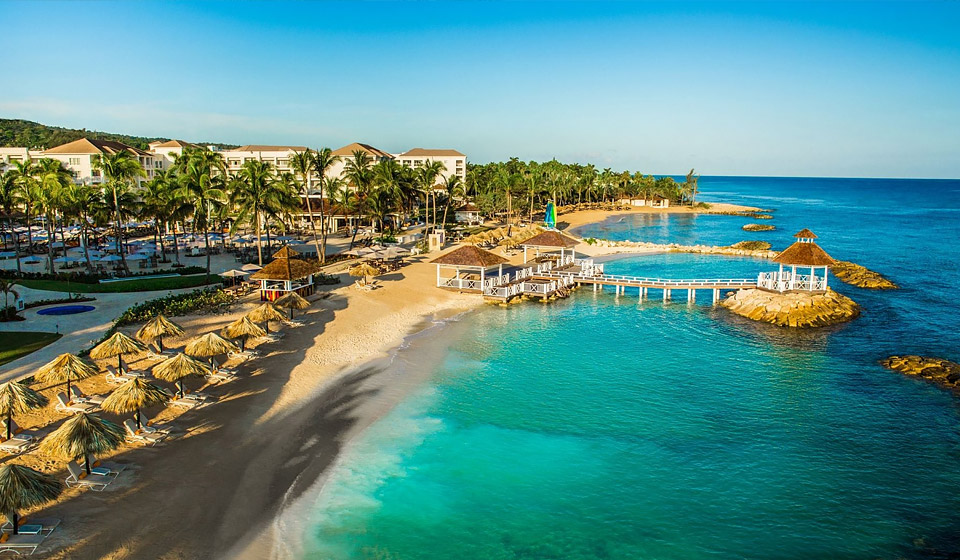 This newly modernised superb hotel tucked away between mountain and the sea, hailed as paradise of Jamaica. On arrival you will be welcomed with
A genuine warm welcome and services offering VIP treatment for honeymoon couple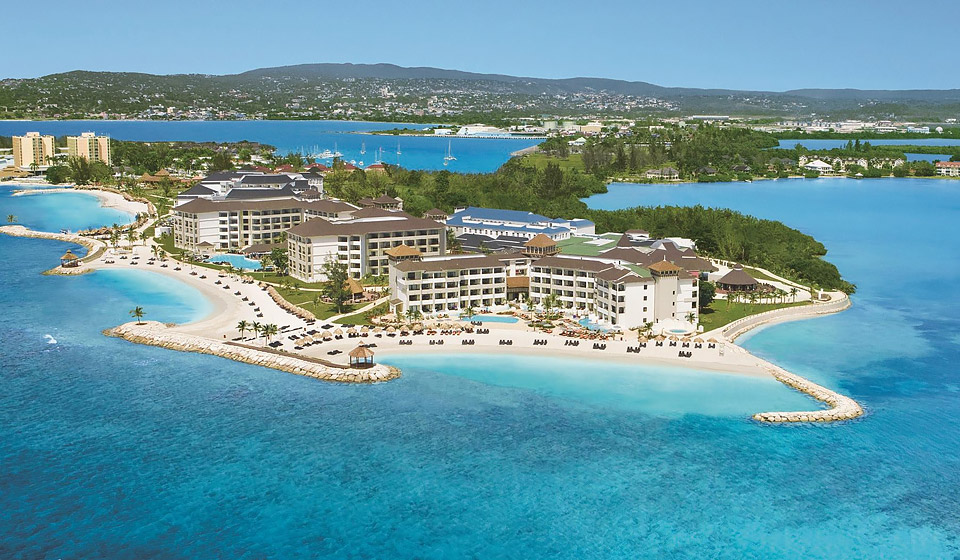 Secrets St James Montego Bay
This resort is a unique hideaway inspired by the lush tapestry of the surrounding orchid flowers,  where honeymoon seekers can indulge and enjoy unlimited tranquility and unlimited luxury including 24 hour room service.
Here are the 5 reasons to have your HONEYMOON in Jamaica
Luxury and Romance where dreams come true
Clear Blue waters and water sports
Activities and attractions
Vibrant beach front resorts
Excursions