Dominic Republic Wedding & Honeymoon Venues
The Dominican Republic most beautiful Caribbean with landscapes to create an atmosphere that's pretty unique to celebrate your honeymoon in paradise.
The gorgeous beaches, smooth white sand and crystalline blue water come as standard, and if you're eyeing a honeymoon of the relaxing type, a solid sandy foundation is crucial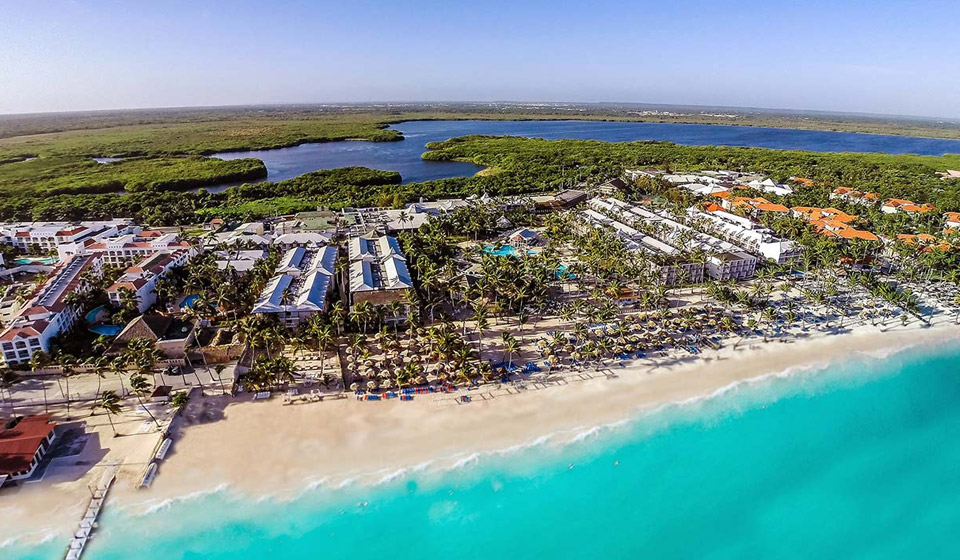 Be live collection Punta Cana (+18)
Cabeza de Toro, Punta Cana
This super beach front luxury hotel is all-inclusive with great facilities including personalised service and entertainment.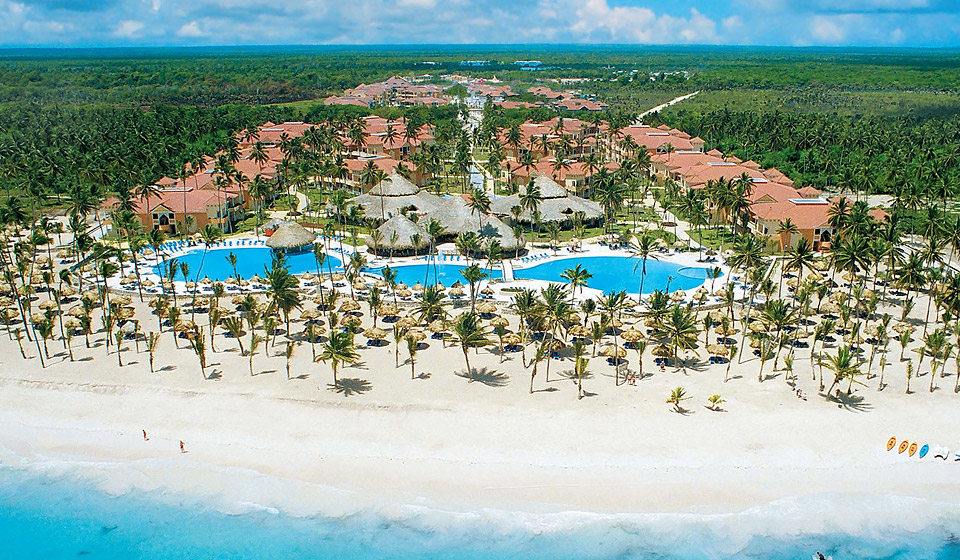 Grand Bahia Principe Turquesa
This fabulous hotel in Punta Cana only a few steps away from the beach offering great facilities for all families and couples.
Here are the 5 reasons to have your HONEYMOON in Domenic Republic
Unexposed natural land
Crystal calm Ocean waters
Most beautiful Honeymoon hotels in Caribbean for honeymoon seekers
Hot climate throughout the year
Locals hospitality and delicious food.