Honeymoon in Mexico / Cancun
Cancun is known with its white sand beaches turquoise waters,
And variety of places to explore like under water museum and Mayan ruins "Chichen Itza" Cancun and the Riviera Maya, are well known for their impeccable hospitality and all around kindness.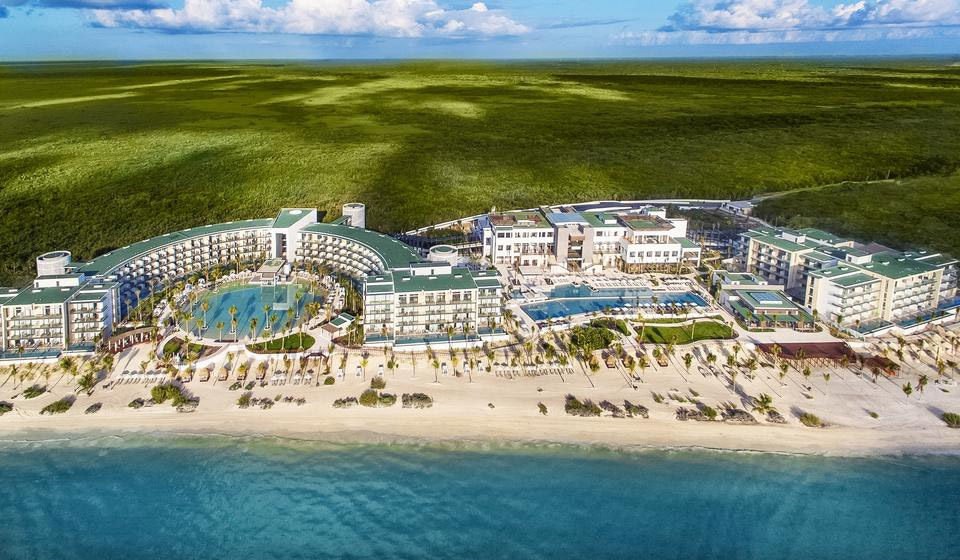 Haven Riviera Cancun is located on its private beach area. The resort offers three pools, five restaurants, two snack bars, eight after-hours bars, a sprawling spa and elegant suites with private terraces or balconies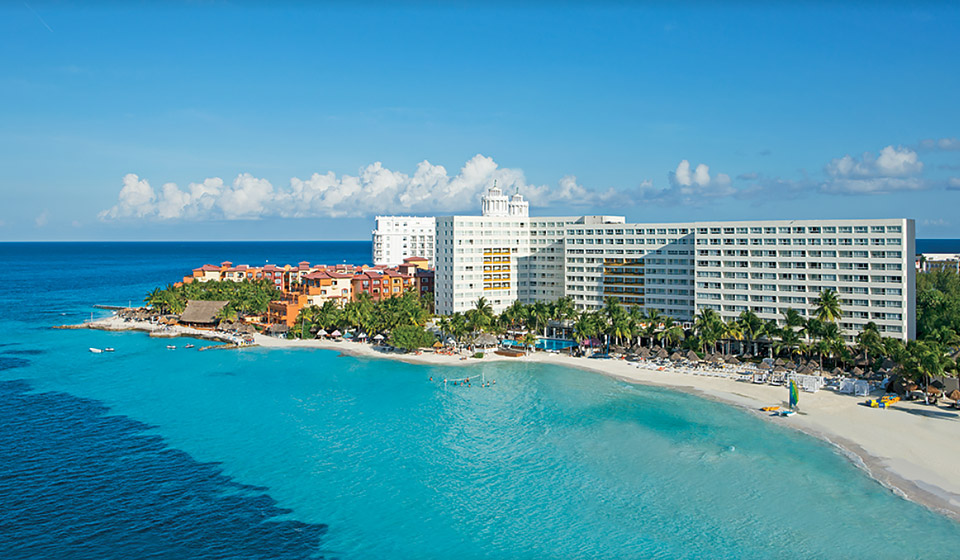 Dreams Sands Cancun Resort & Spa
This popular hotel is located on most popular beaches in Cancun known with its clear crystal clear waters, swaying palm trees along the coast.
Here are the 5 reasons to have your HONEYMOON in Mexico
1. Beautiful & unmatched beaches.
2. Excursions: So many options including Mayan ruins Chichen Itza and the Cancun underwater museum.
3. Romantic destination
4. Value for money: Most affordable destination to enjoy and explore your romance.
5. The "WOW" factor: From its Mayan ancient ruins to the down ka'an Biosphere, no place like seen before. You will have a memorable vacation to cherish forever.